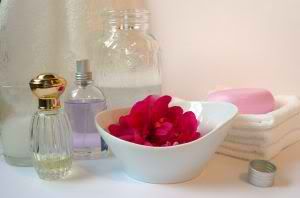 Sometimes, the effects of weather to your skin can be bothering. While skin tends to be glowing during summer, it may be dull during rainy days. But the wet season should not give you skin problems if you have moisturizing and lightening lotion handy.
Caring for your skin should be inside out. Make sure to eat healthy foods and drink plenty of water. When using beauty products, always check the label. Organic products such as soaps and lotions can reward your skin. Ingredients like cocoa butter, virgin coconut oil, calamansi extracts and other natural agents are perfect for skin softening and nourishing. If you will go for chemical-based products, go for mild formulation. When using exfoliator such as body scrub, be gentle on your skin. Do this once a week to avoid too much scrubbing. It is good to remove dead skin cells but moderation is the key. It could be better if you can look for micro-exfoliating beads to ensure that it will not damage your skin.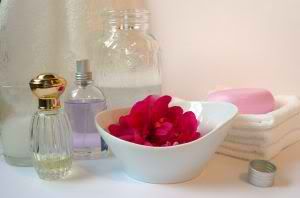 Take Vitamin C and get enough sleep to keep your skin healthy. Enough rest and right amount of exercise will also make your skin younger-looking and more radiant!