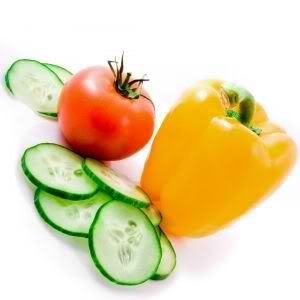 A lot of us try to get that all natural, sun kissed look by playing with different kinds of makeup and weird lotions. Bronzers, glitter, tanning and base all try to get that natural look, but what's natural about hiding your face to look more like you? Don't get me wrong, makeup is a girl's best friend and when you know how to pull it off, it can make you look and feel great. But an awesome beauty tip is to start from within.
When you paint, you need to make sure that the surface you're going to work on is smooth, dry and clean. This is where cleansers, exfoliations, face wash; moisturiser and toner all come in, right? What a mission! Why not start with a diet…before you groan, this isn't a diet for you, it's a diet for your face that will give you that all-natural, beautiful look that you've been trying to get. Think of it as preparing your canvas. Who knows, you might even like the results so much that you choose to go without as much make up from now on, which will save you time and money.
First up, you need your skin to be supple and rested, so get plenty of sleep. The next crucial part of the face diet is moisture. You don't want to work on a cracked, dry canvas! So drink plenty of water. Hydration will keep your skin soft and delicious. Once you've got the liquid part of your natural beauty diet, start feeding your face with greens. It may seem like a movie cliché, but putting cucumber on your eyes will reduce that puffy, just-woke-up look. All you need is 10 to 15 minutes a day.
Your skin also craves nutrients like the rest of your body, so give your face the feast it deserves. Face masks are great and simple to make and use. The recipes are varied, but most contain something rich and creamy like avocado, yoghurt or even honey! Have fun with your friends looking for new ideas that will feed and nourish your skin.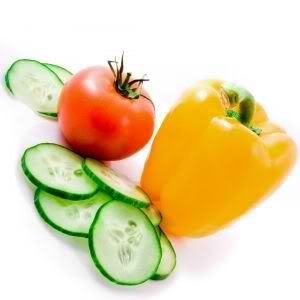 Obviously eating healthily and exercising will make you look and feel great, and it will have a drastic influence on your skin, but starting slow is fine. Treat your face well – feed it often – and it will become the perfect canvas for you to get that all natural look that you've always wanted.